Full-Service HVAC Solutions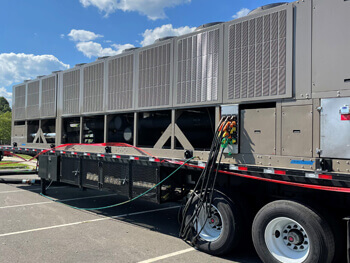 As a leading HVAC and mechanical services company, Tucker Mechanical offers a full suite of installation, construction, repair, and maintenance services. Our HVAC solutions can help keep your equipment functioning at its finest, which lowers energy bills, reduces downtime, and maximizes your return on investment.
Our technicians are trained to support systems of all types, regardless of make or model. Whether you have a small, air-cooled system or a central energy plant with thousands of tons of cooling capacity, Tucker Mechanical can help provide the best solution for your facility.
Our services include: