Unparalleled experience in nearly every major market
Based in Rocky Hill, Connecticut, Tucker Mechanical is a full-service mechanical contractor specializing in CAD and BIM services, commercial and industrial plumbing, process piping, and commercial HVAC systems.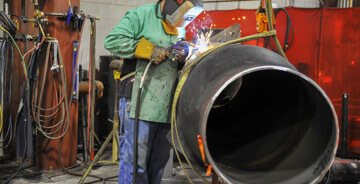 For over 60 years, Tucker Mechanical has designed and delivered comprehensive commercial HVAC, plumbing and process piping solutions to businesses within Connecticut.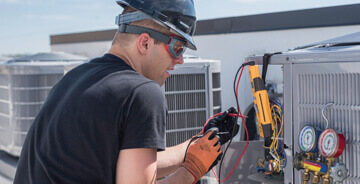 Prepare now for the Department of Energy's 2023 HVAC Minimum Efficiency Standards. We can help you assess your equipment and develop a plan.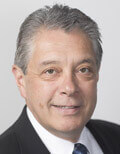 President & CEO Marty Waung oversees Tucker Mechanical's full range of commercial construction services.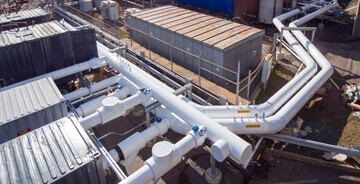 On an early Saturday morning, a steam explosion disrupted water service to 16 State of Connecticut buildings. This video shows how we worked around the clock to restore water service; as well as design, fabricate, and install a new system.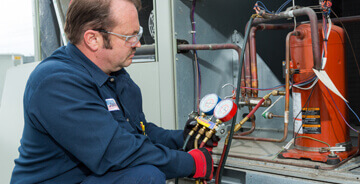 Let us check your HVAC system to ensure efficient, reliable operation for the upcoming winter months.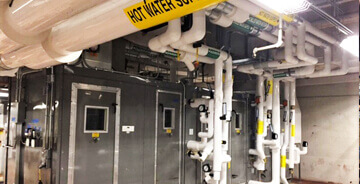 Let us improve your indoor air quality and help prevent the spread of airborne viruses like COVID.